Stewart World Port
All-in pricing with no surprise fees. Your cargo – your needs – your unique solution. Stewart World Port is a Canadian company dedicated to responsible port development, management, and operations in Stewart, British Columbia. The multipurpose port facility is located at the end of the Portland Canal two kilometers south of the town of Stewart. Our break bulk wharf is now open for business, contact us to help solve your shipping needs.
Stewart World Port
As Canada's most northerly ice free port, Stewart is ideally located at the end of the Portland Canal and has paved access to British Columbia and Alberta.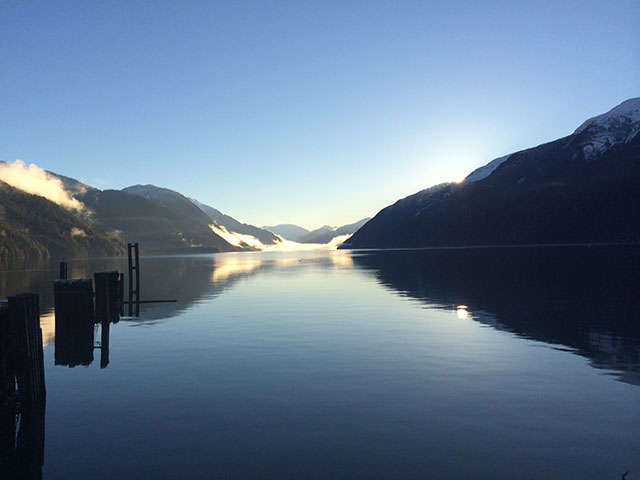 The location provides up to a full day advantage to Asian markets over southern ports and has favourable climate, low winds, and good anchorage.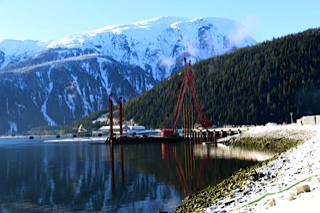 Stewart is located within one of the most mineral rich areas of North America and the Portland Canal has no congestion issues.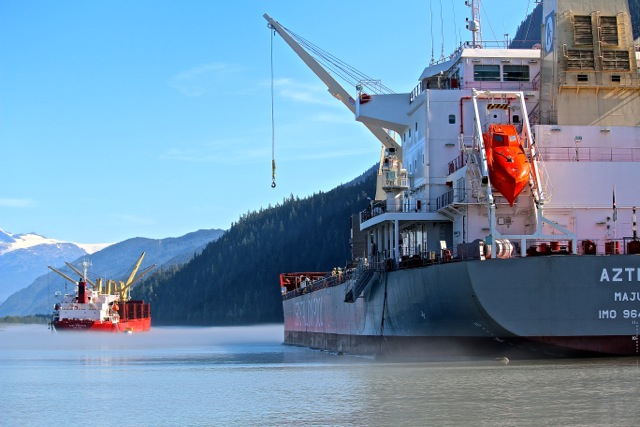 We look forward to hearing from you and helping you solve your shipping needs both inbound and outbound.